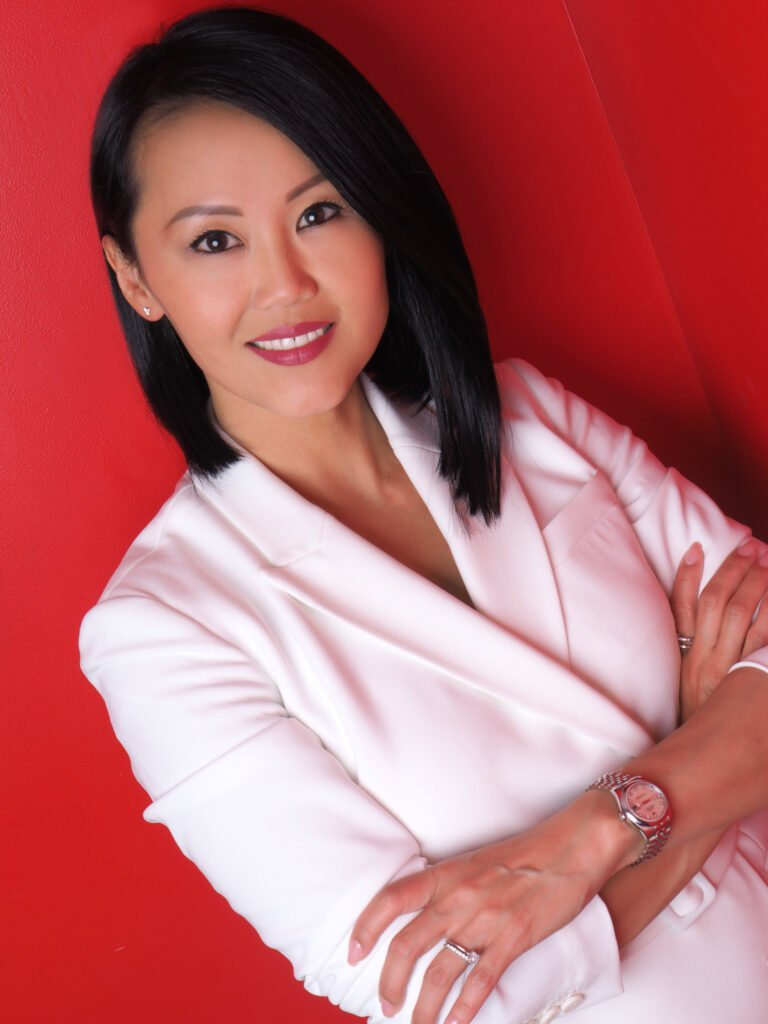 Black Friday Real Estate Group is a team of true professionals with innovative marketing skill set and tools, years of experience, hard-working, dedicated, ethical Real Estate agents that can help you find your perfect home.
We'll also help you to learn more about New Jersey neighborhoods and the best places to live in New Jersey based on your lifestyle, school districts requirements and commute to NY options.
New Jersey is a great place to live! And I welcome you to our office for a face to face meeting OR a FaceTime call for a counseling session whether it's a real estate investment plans, selling your house, first time home buyers, or maybe plans to buy a new construction home!
When it comes to getting the job done right, you can count on us!
How much is
your house worth?
Need help with the evaluation of the price of your property? We will gladly help you to get the best number according to your property conditions and current market situations. Don't hesitate to give us a call or send us a text. We will get back to you right away!
There are lots of Adult Community properties in the areas that we cover. Reach out to get more info about these opportunities.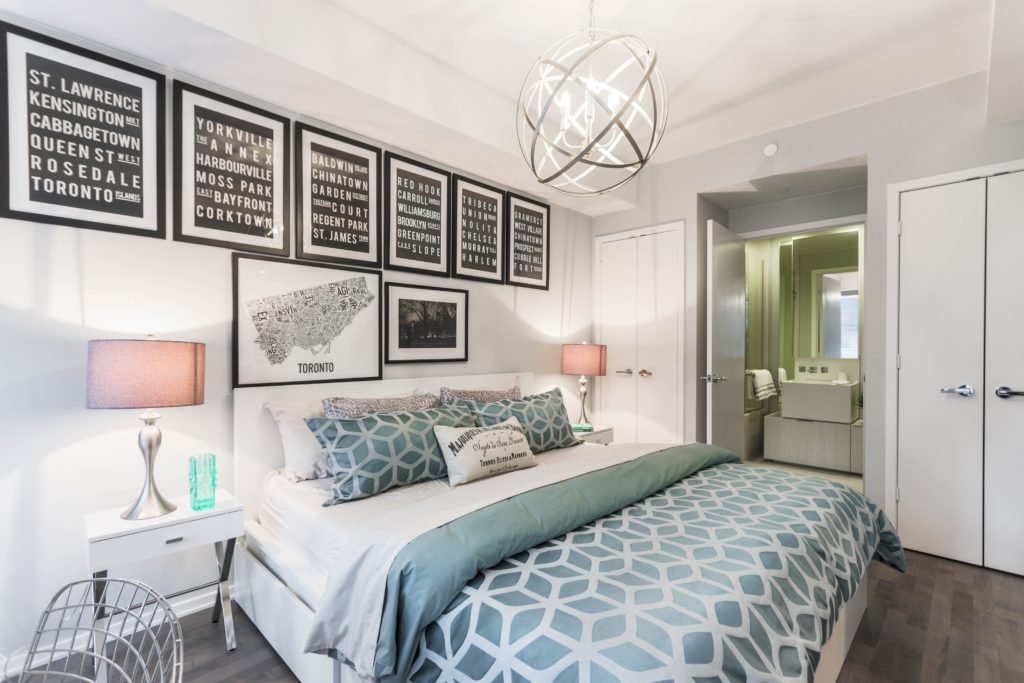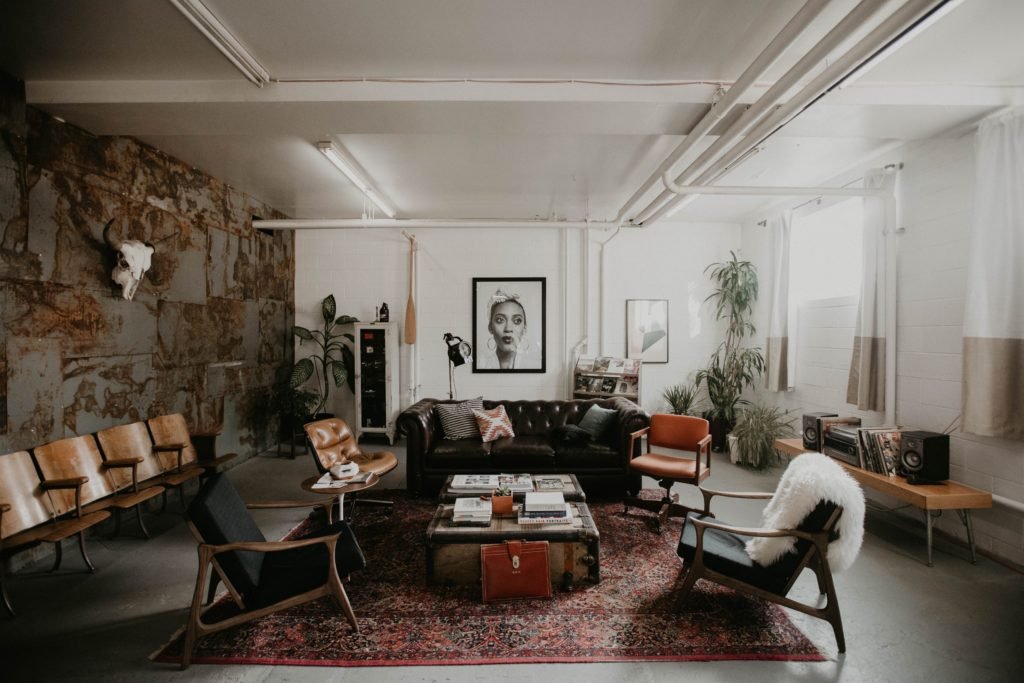 Sometimes you just want to rent a place. We will gladly help you find the best rentals in the area and share our expertise in the market to save you time and money!
A Brand New Home! It could be an exciting project for us to help you out finding the best New Constructions in our areas. We work with many builders!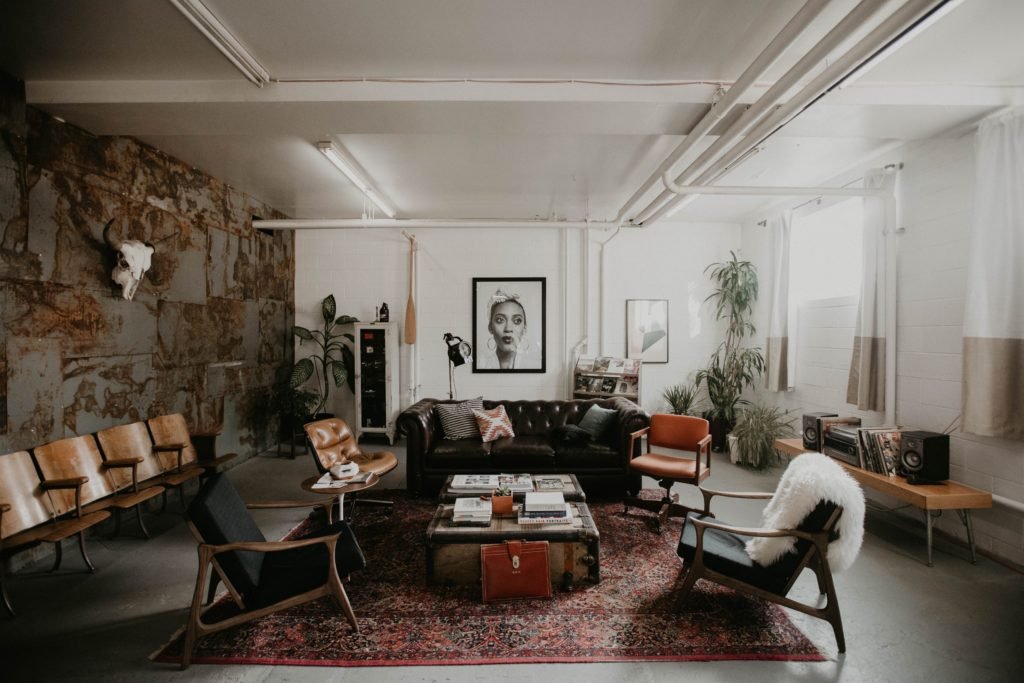 Need help finding an investment property? We have a lot of experience in investment properties in our areas. Give us a call or text! 
Bought a Single Family home in 2020 in Middletown, NJ
Just closed our house in Middletown, NJ. Lana and her team are great! We are very happy to ever meet her and her associate Peter Markov! We highly recommend Lana Kim's help and services to anyone looking to either sell or buy a home.
Bought a home in 2020 in Manalapan Township, NJ
Great experience working with Svetlana.She is very professional,intelligent,kind,passionate and able to address all concerns and questions! Definitely recommend her as an awesome realtor to find house of your dream!!!
Bought a Single Family home in 2020 in Cedar Grove, NJ
Svetlana has been an excellent and a very helpful real estate agent. She has guided us with her great advice and was in our corner throughout our journey of finding a home. She is very knowledgeable about the important logistics, such as insurance rates, house quality, and other things, which was very appreciated. She was also easily accessible and was able to answer our questions continuously. I highly recommend Svetlana because of her professionalism and care for her clients
Bought a Condo in 2020 in Tom's River, NJ
Peter is an outstanding agent - professional, responsive, attentive to every detail and driven by his sincere desire to help you as much as possible. He is a great pleasure to work with, so not only the entire collaboration was smooth, well organized, exciting and successful, but also we became good friends at the result of it. And this says something.
Svetlana
Kim
Real Estate Broker/Salesperson
Nothing is more exciting to me than the gratifying feeling I get from helping people meet their real estate needs. You can count on me to always do what's in your best interest. I pride myself on being honest, trustworthy, and knowledgeable in the real estate market. I know how important it is to find your dream home or get the best offer for your property. Therefore I will make it my responsibility to help you achieve those goals!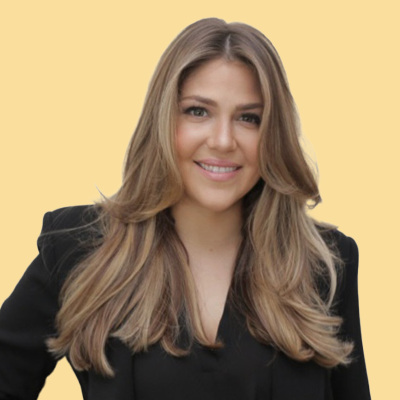 Mathysse
Gomez-Bera
I'm here to walk you through the process, guide you in the best direction, ensure it goes as smoothly as possible, and if necessary, introduce you to great contacts to better enhance your transaction. I am also fluent in Spanish, and speak intermediate Italian. It would be MY honor to take you on as a client. Please feel free to contact me for more information.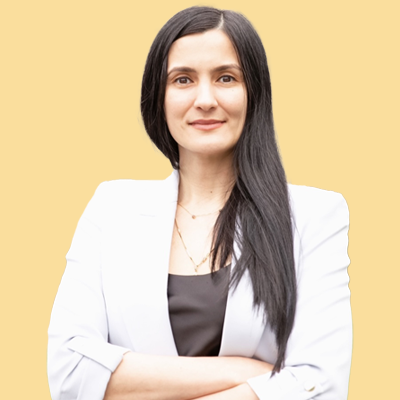 Elena
Pak
As a Buyers, and a Sellers Agent I have a strong desire to help others achieve their homeownership dreams and I believe in building strong relationship through trust and customer satisfaction. My multicultural background and substantial experience in customer service helps me better understand my client's needs. If you are looking for the perfect property, need to sell with a minimum of hassle, or just want friendly real estate experience, I would love to offer my support and professional services in Bergen, Essex, Passaic and Hudson Counties. I know the local community – both as an agent and a resident and I'll be happy to guide you through nuances of our local market. I also speak Russian.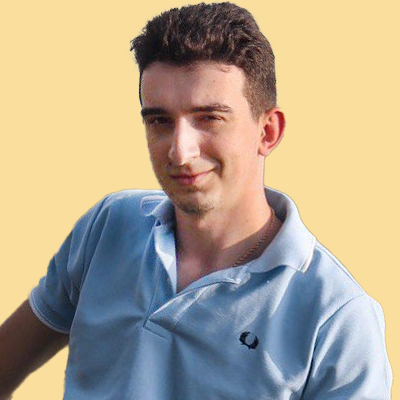 Ihor
Nyky
Administrator responsibilities include: Preparing and organizing documents for each transaction, checking property availability, coordinating showing scheduling operations to secure efficiency and compliance, supervising property search based on each customer search criteria to satisfy individual needs
Real Estate Broker/Salesperson